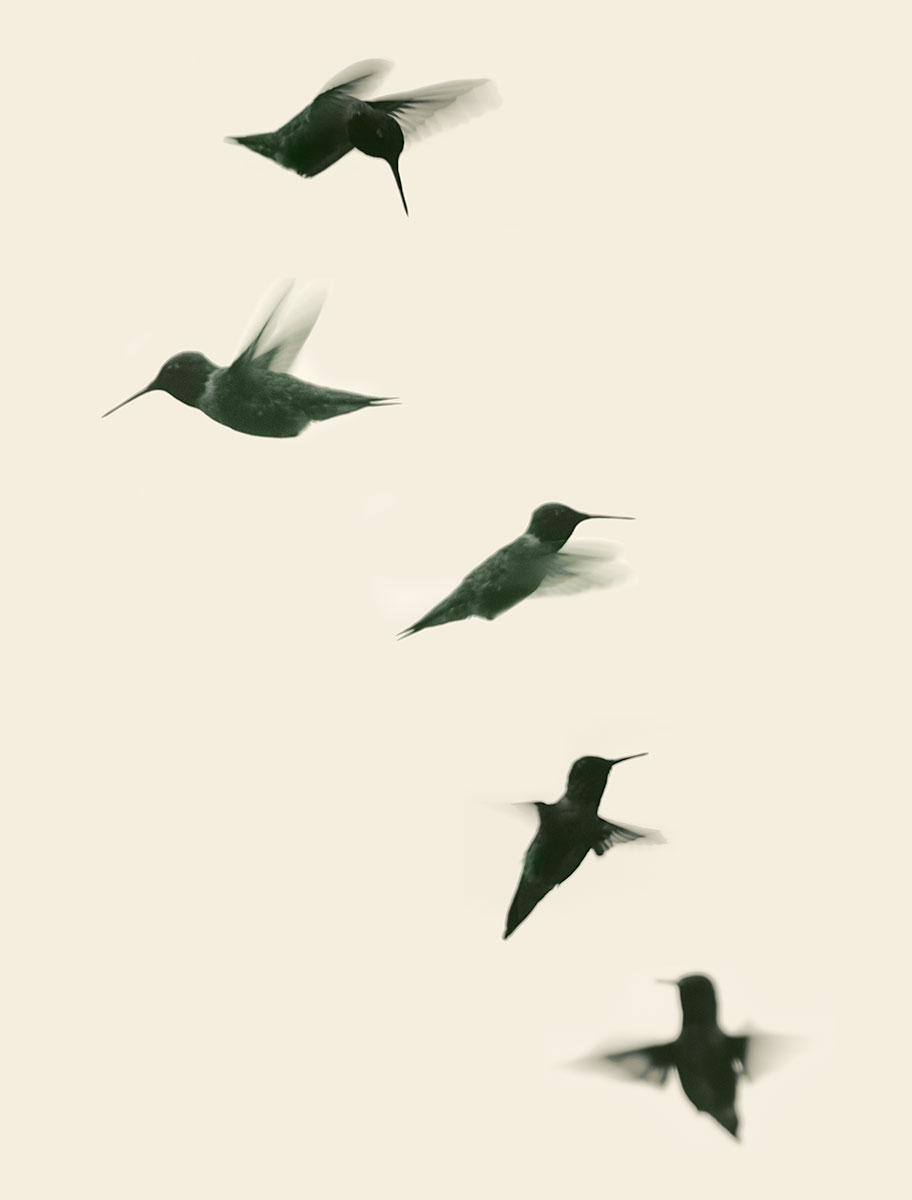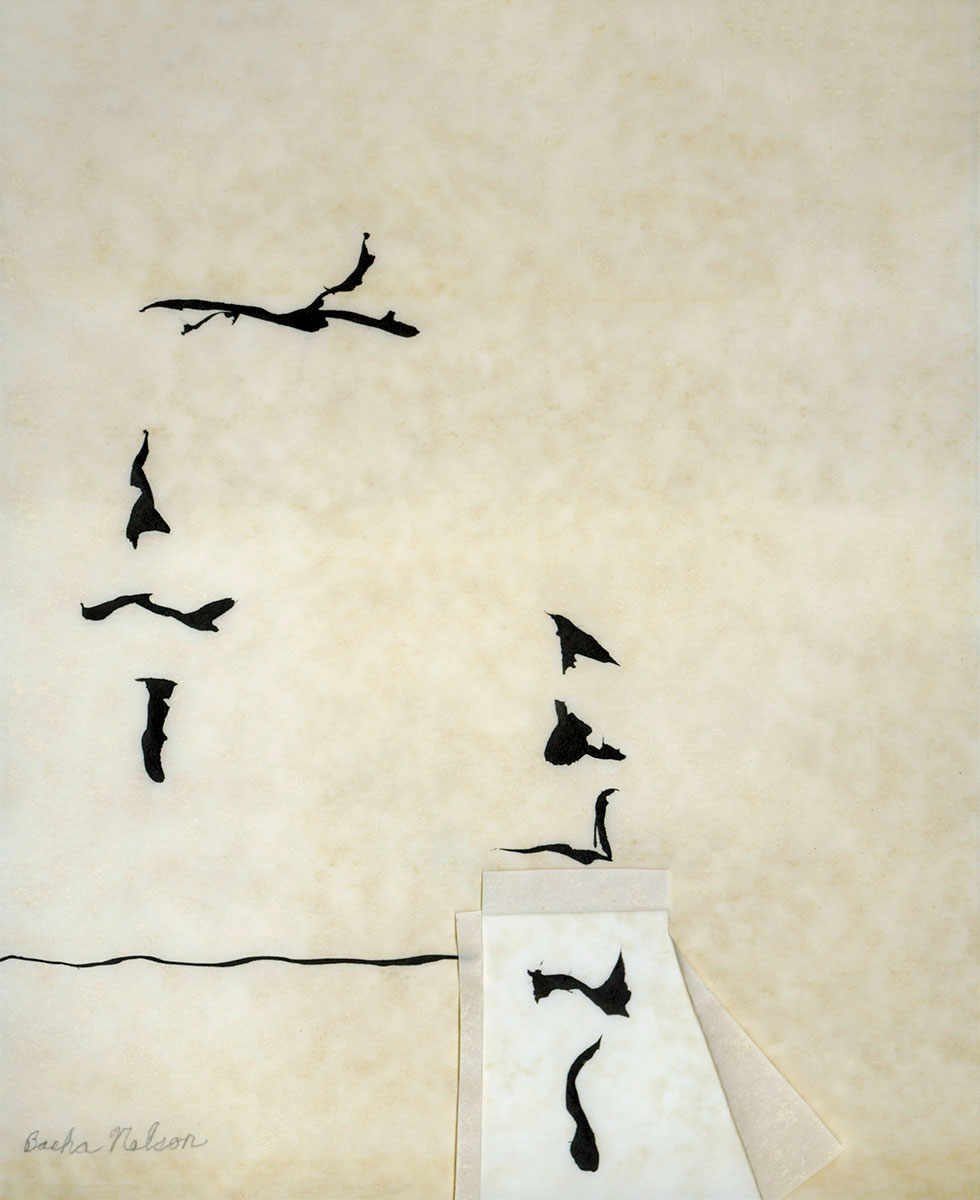 "IN SYNC" a collaborative art exhibit of avian photographs by Claudia Gorman and art of various mediums by Basha Ruth Nelson will be on exhibit from September 2nd – October 30th at
Please join us at the opening reception on Saturday, September 17th from 4PM to 6PM. Free and open to the public. Or stop in anytime before October 30th.
Location: Montgomery Row Art Exhibition Space, Second Level
6423 Montgomery Street (Rt. 9), in Rhinebeck, NY.
More info here. http://montgomeryrow.com/art/
Click here to contact me with any questions
The opening reception is during Rhinebeck's 3rd Saturday Art Walk, you might want to visit all the galleries.
Claudia Gorman has been exploring the magic and mysteries of birds throughout her photographic career. Her fascination with birds inspires her to record their mastery of flight, parenting skills and eccentric behaviors. She points her lens at whatever flies by, from little hummingbirds to huge birds of prey such as the majestic bald eagle, as well as the thousands of crows that gather near the Hudson River in Poughkeepsie as the weather cools off. She recently traveled to Iceland where she discovered a world of new bird species that don't live in this region such as the adorable Lundis also known as the Atlantic puffin. This exhibit will include prints on alternative media such as fabric and Japanese papers.
I have been a member of LongReach Arts, a Hudson Valley Artist cooperative since 2007. This September we celebrate the organization's 40th anniversary at the Palmer Gallery in Poughkeepsie. Please join us at the opening reception on Thursday, September 22nd, 5:50-7:30pm or visit the gallery between September 22- October 20th.
More Info about about this group of diversified and talented artists here