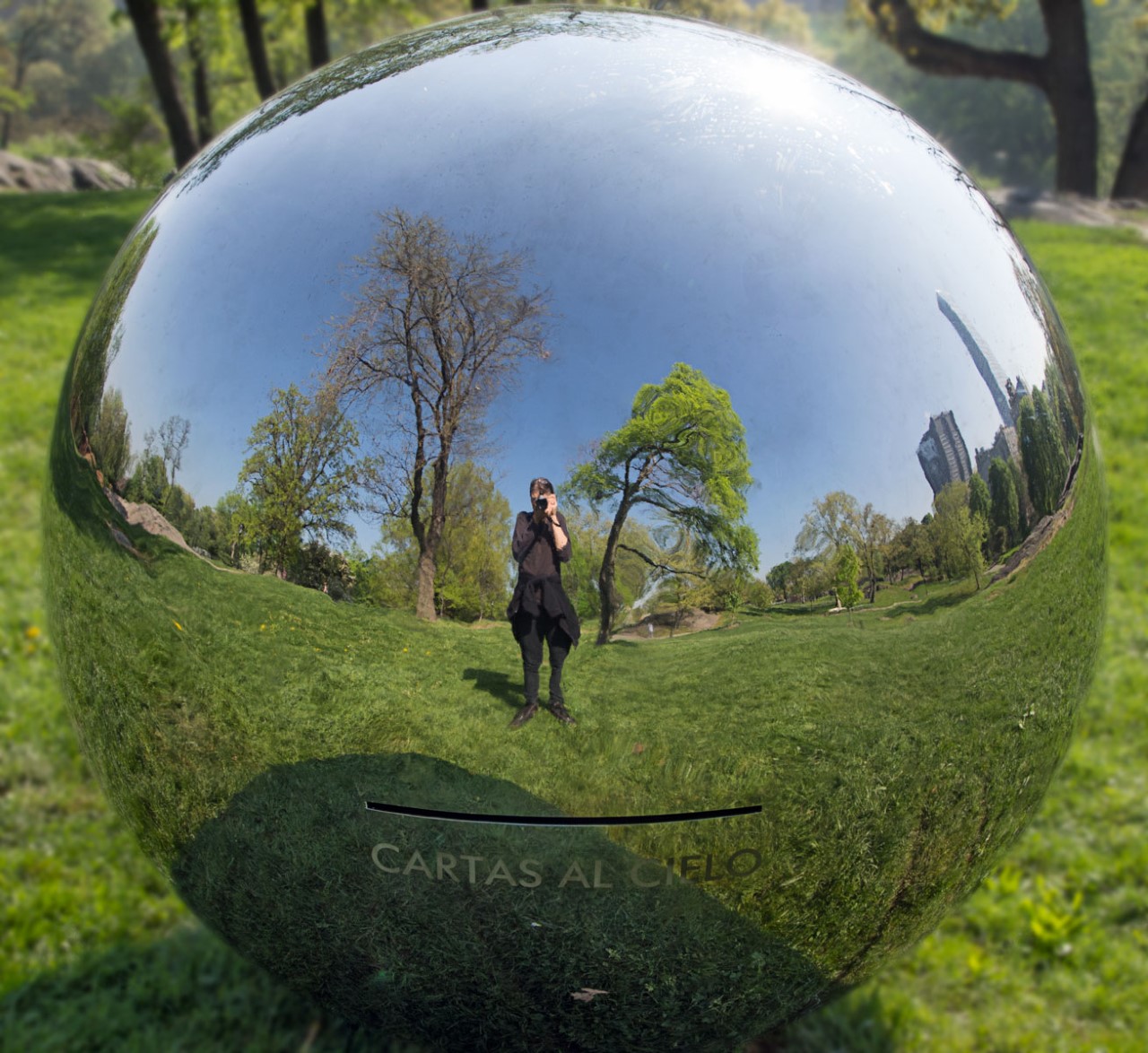 Click on this link for an Art Talk with Claudia Gorman entitled Crows on Hudson. It's all about the huge "Crows Roost" in Poughkeepsie which is also on exhibit at the Boardman Road Library Gallery, 141 Boardman Road, Poughkeepsie NY, March 3rd-May 4th, 2021.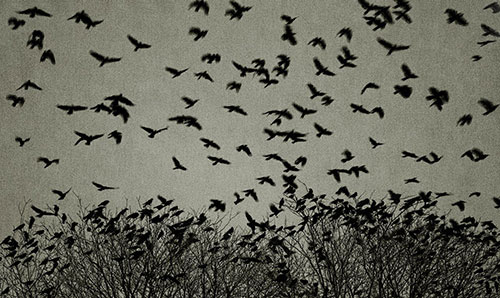 "Claudia Gorman is a wonderful, photographer immersed in the modern tools of her craft. Photography has benefitted from the digital revolution, giving modern photos more resolution, more permanency and in some ways more beauty. Claudia takes advantage of these new tools but by far the most striking quality of her work is her unerring sense of an arresting image. Her photos of NYC and its quirky denizens are riveting exposés: perfect moments clipped from lives we can feel.
Her Hudson Valley work celebrates the natural beauty of our Valley and in my mind is infused with the sadness of change. Like Thomas Cole so long ago, we still bemoan the constant assault on natural beauty by the engine of human culture, of which of course we are a part. Then there are her many travels, often chasing her children around the world. The images of Vietnam seen through her penetrating eye, hungry for the exotic, the new.
Her images of Italy, huge spectacular golden landscapes, Italy's unique light and beautifully composed.
Claudia is an artist with urban eyes mellowed by country living, tinged with a bit of inherent sadness. I never tire of seeing what she has seen." Staats
Staats Fasoldt is a watercolorist, and Woodstock School of Art instructor, the founder and vice-chairman of the Hudson River Watercolor Society, and art exhibition curator for the Rosendale Cafe, Rosendale NY.
Bio  Claudia Gorman
Gorman embraced photography as an art form in the late 1970's. As a photographer/artist, she believes the click of the shutter is the beginning of a visual journey. Creating the photographic print is as important as taking the picture. Gorman says the final image is all about her moods and insight. Subtle manipulations in the film or digital darkroom, camera and film choices, as well as hand coloring B/W photographs and using alternative processes, are all tools she uses to create art.
Gorman studied at the ICP in NYC and at the Center for Photography at Woodstock with mentors including Colleen Kenyon, Craig Barber, Jill Enfield, Barbara Mensch, Sarah Charlesworth, George Tice and Ralph Gibson. Her fine art prints have been exhibited extensively for 40+ years in solo and group shows, nationally and abroad including: SOHO Photo (NYC), Jeanie Tengelson Gallery, Garrison Art Center, Unison Arts Center, Palmer Gallery, Barrett Art Center and Transverse Gallery. Her hand colored photographs were selected to exhibit in Photofolies en Touraine at the Logis Royal Castle outside of Paris, France. She is also a member and frequently exhibits with Longreach Arts, a group of professional visual artists in the Hudson Valley. www.longreacharts.com
E-NEWSLETTER
I occasionally share upcoming exhibits, news and happenings by sending a personal email. If you would like to be included, please send me your name and email address. It's easy to unsubscribe if you change your mind and I will never share your email address with others. Please go to Contact Page to sign up.